Congratulations! If you've started thinking about buying a house, one of the most important things in the early stages (yes, EARLY STAGES!) is to find a great loan officer to work with. This will be the person who takes you through the entire loan process, from starting out by getting a pre-qualification to the final documents & funds need to close (and everything in between).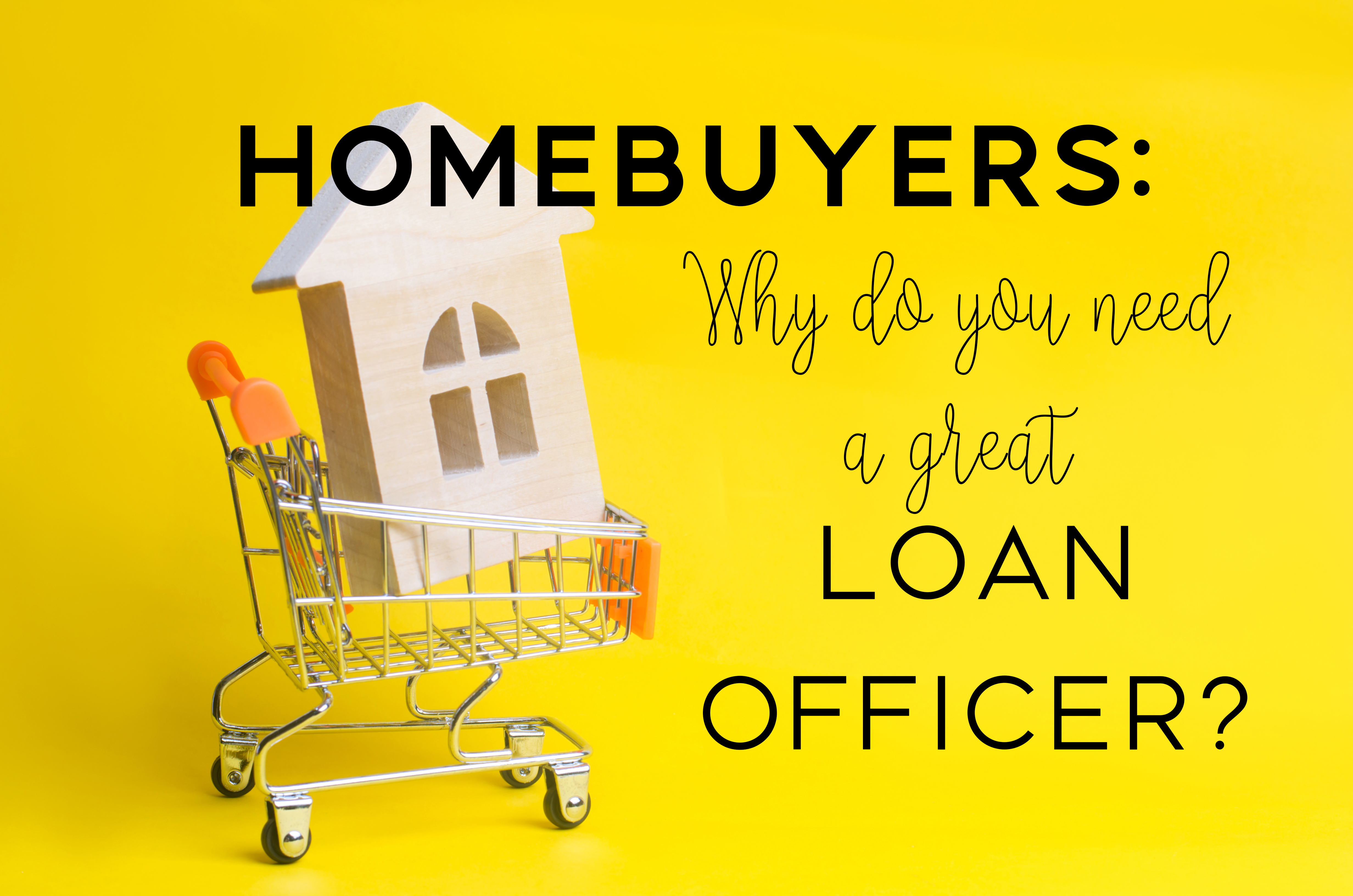 Should I use a local loan officer or is it OK to get my financing from my big bank? While it's not imperative that you use a local loan officer, it is almost always my recommendation to do so. When you use a loan officer who is local to the area in which you are buying, they also have their finger on the pulse of what is happening in your market. They are also often available on evenings, weekends and to attend the closing. When you're working remotely with someone at a larger company in another state they often work business hours, making it harder to access someone in the evenings or on the weekends and they certainly won't be able to attend the closing.
I've been ready all about different loan types and I'm not sure which will be best for me. THIS is one of the biggest reasons I urge my clients to use a local loan officer who comes highly recommended by someone else (me or anyone else). There are MANY different loan programs out there for just about any situation. A great loan officer will "peel the onion" with you – spending time talking with you about your history, your employment, your current financial situation, the funds you have to put down, and other details that go in to finding you the best lending options. You may, for example, think that an FHA loan is the best option for you based on your own internet research. A good loan officer will show you what and FHA loan looks like for you in terms of interest rate, closing costs, PMI and other details. They will also help to compare the numbers in other loan types that may be available to you AND help to determine the break-even point when one loan may be better than the next (ie – If you plan to own the house for xx number of years, one loan may be better than another). This kind of information can save you A LOT of money, especially over a long period of time.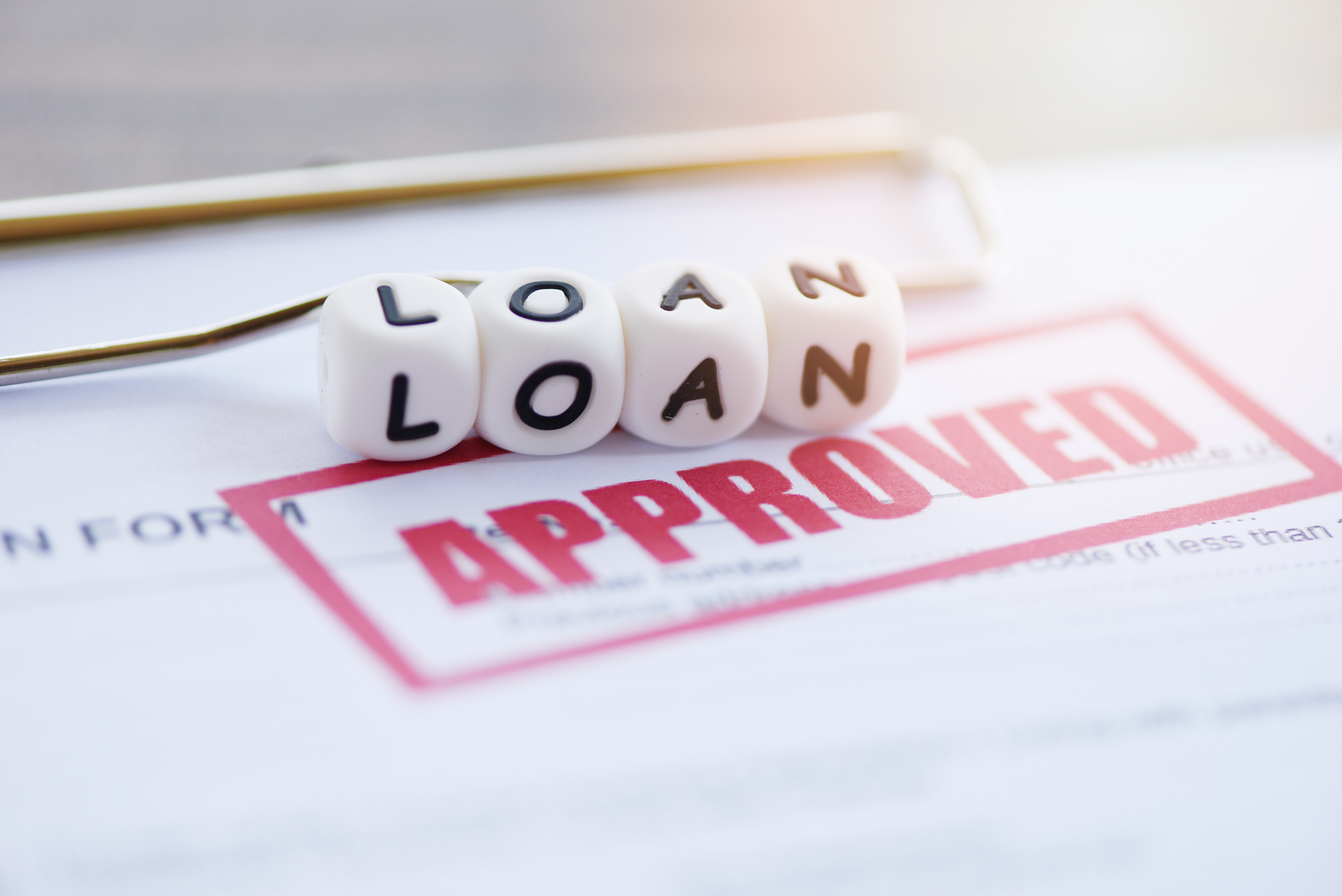 How do I find a great loan officer? Start by asking your buyers agent (because I KNOW you've already found a buyers agent, which is our first step for any homebuyer!). Your agent likely has an arsenal of loan officers who have proven records of being efficient and getting to the closing table. You can also think about friends or coworkers who have recently bought or refinanced – ask them who they used.
Can I wait until I find a house before speaking with a loan officer about financing? Technically speaking, you can but it is not a good idea to wait until you find the perfect house. My recommendation to clients is to have your financing in order before you set foot into a house. There are several reasons for this, and I will talk about these reasons during this week's Friday Morning Coffee segment!
*All of our web content is based strictly and solely on our Real Estate experience and Real Estate laws in the State of Georgia. It's important to remember that Real Estate laws and customs vary by state.